Working with our internal representations
Working with our internal representations
Goal: Once we can identify how we process information, we can change it.
Aims & Objectives
Identify our submodalities
Identify our preferred representation system and how this affects our behaviour
Practice making small changes using the "Swish" technique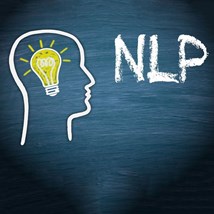 Next date
You must login to see and book workshop dates.
Login
No dates available
There are no dates currently scheduled for this workshop.