Building your network
Key message: Once you know what you can offer, you are in a good position to build your network. However, the common mistake is that too often people talk about themselves and what they can do, whereas it is more effective to talk about what you can do for the OTHER person/organisation. This shows that you understand their needs, and that you can bridge the gaps.
Aimed at
Anyone looking to build the skills and confidence to build your network of contacts online and in person for personal growth and future career connections...
Aims & Objectives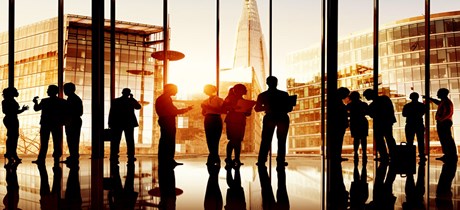 Practice the "elevator pitch"
Explain the importance of knowing the company you want to work for and what their needs are
Discuss how saying "no" can maintain your value and quality
Discuss the importance of being specific in targeting your employers (once you are in a position to make a choice!)
Practice getting through the "gatekeeper"
Recognise the effect of generating a genuine warmth compared to looking at your own reflection in someone else's eyes
Next date
You must login to see and book workshop dates.
Login
No dates available
There are no dates currently scheduled for this workshop.