Practical business: Appraisals and Evaluations
Practical business: Appraisals and Evaluations
Supporting Staff - Appraisals and Evaluations
Key message: Develop a culture of recognition and praise so that your team feels appreciated and acknowledged.
Aims & Objectives
Identify what makes an effective appraisal
Identify why appraisals are often disliked by staff or seen as a meaningless "tick box exercise"
Explain how to embed a culture of recognition within your team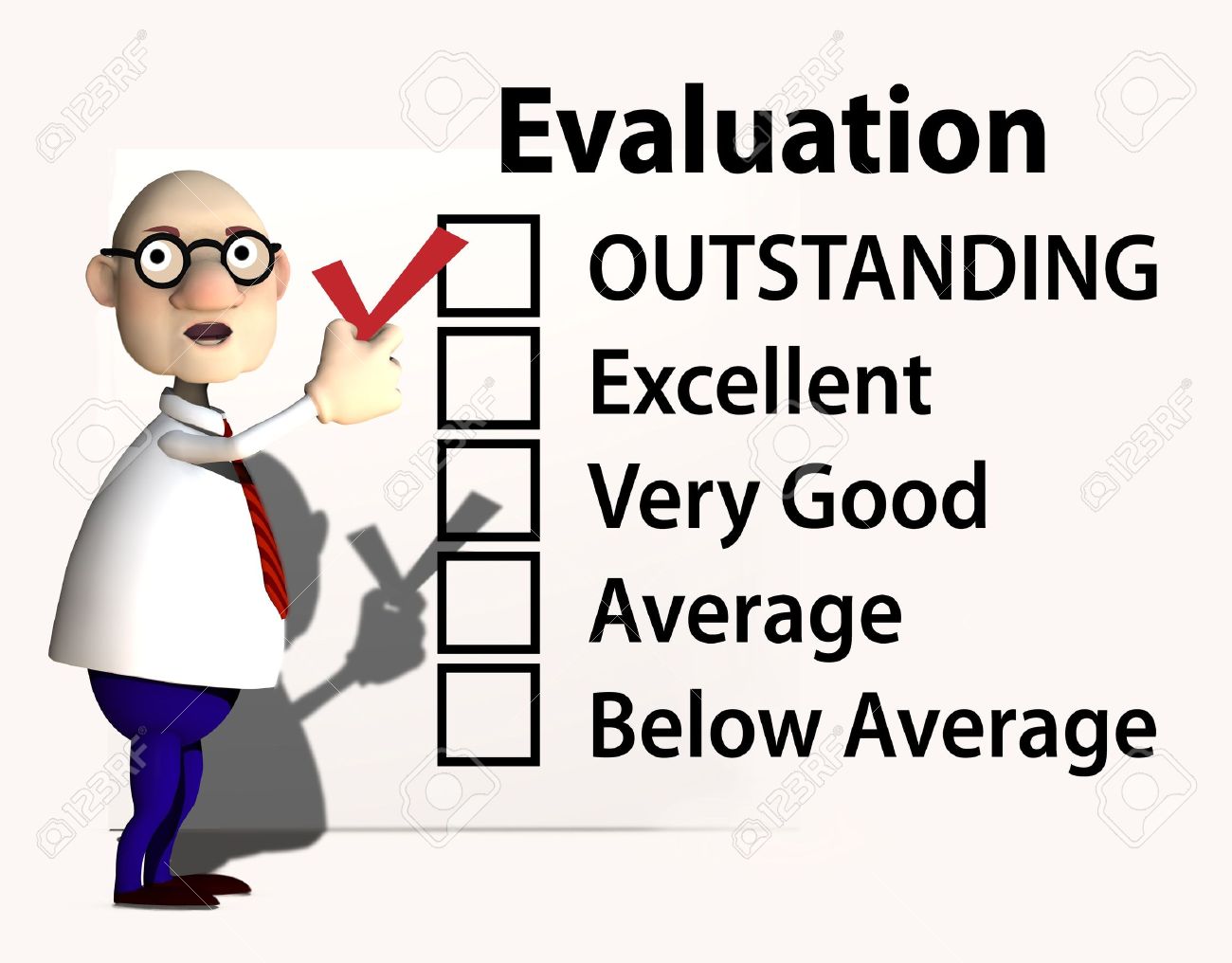 Next date
You must login to see and book workshop dates.
Login
No dates available
There are no dates currently scheduled for this workshop.