Coaching
Key message: Coaching is a very simple style of management that yields great results. It is easy to implement and is effective in developing those around you.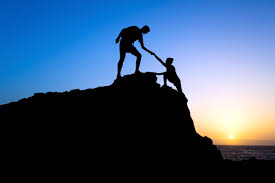 Aims & Objectives
Explain the definition of coaching and its differences to training, and mentoring
Explain how coaching can be used within a team
Skills practice – the Action Learning Set
Skills practice – Coaching using the GROW or CIGAR models
Next date
You must login to see and book workshop dates.
Login
No dates available
There are no dates currently scheduled for this workshop.