Unpicking our self beliefs
Goal: Applying the "neurological levels of change" model to our behaviours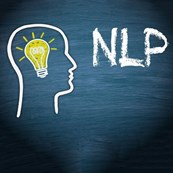 Aims & Objectives
Identifying where we experience conflict using the Neurological levels of change model
Practice challenging automatic thoughts using the meta model of questioning.
NO NEED TO BOOK - JUST COME ALONG!
Next date
You must login to see and book workshop dates.
Login
No dates available
There are no dates currently scheduled for this workshop.