The Mindful Leader
Sponsored by the Business Life programme, founded by Brunel Business School.
Delivered by Dr Audrey Tang, Click Productions
CPD Standards Accredited
Following the popularity of the "Masterclass programmes"- practical and interactive training sessions which focus on developing the essential soft skills that underpin every profession. This 6-week programme develops elements from the "Personal Development Masterclasses" and offers delegates insights into their strengths and weaknesses and realistic ways to manage them. It teaches "Grit" (Forbes) along with achievement.
Mindfulness for Leaders
This programme follows a coaching structure, beginning with delegates reflecting on their positive experiences that day – thus priming them to see things in a positive manner – and ends with a short "power mediation" which uses phenomenological experience to encourage mindfulness; as well as a pledge to pro-actively do one thing tackled within the session.
Aimed at
All staff and students welcome REGISTER IN SESSION - ESGW111
Aims & Objectives
Goal: Why leaders need Mindfulness and the benefits it can bring professionally.
Explaining the importance of the "self" in leadership
Review of NLP techniques for personal development and applying them to the executive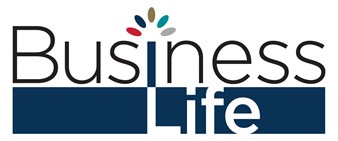 Next date
You must login to see and book workshop dates.
Login
No dates available
There are no dates currently scheduled for this workshop.