Introduction to the Life Project - Business Life, Creative Life and Law Life
Introduction to the Life Project - Business Life, Creative Life and Law Life
A very quick information session and then a full on taster of your sponsored personal and professional development programme.
Facilitated by one of our partners, Dr. Audrey Tang from Click Productions this session is designed to open up your mind and recognise the tools you have and need to allow you to be the heroic leader of your own journey and the driving mast to your own success.
You do not need to register. However, if you do you will gain a CPD certificate of attendance and start to build your portfolio of skills development before you have even touched down to week 1 of teaching...
Aimed at
All students studying within the College of Arts, Business & Social Sciences that are looking to discover more about themselves, personal development opportunities and meet new people....
Aims & Objectives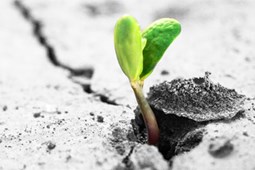 Discover more about yourself, personal development opportunities, sponsored skills programes and qualifications you can achieve alongside your degree & meet new people....
Next date
You must login to see and book workshop dates.
Login
No dates available
There are no dates currently scheduled for this workshop.